Help give your pet the care they deserve, without worrying about costly vet bills.
We want pet insurance to be easy
Looking for pet insurance?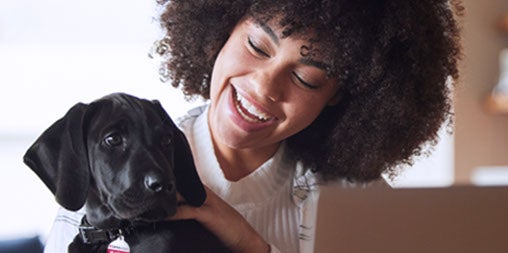 Pet insurance coverage, under the 24Petprotect brand, can make it easier to say yes to unexpected vet care for your pet.
 
Insurance products are underwritten by United States Fire Insurance Company (NAIC #21113. Morristown, NJ), and produced and administered by PTZ Insurance Agency, Ltd. (NPN: 5328528. Domiciled in Illinois with offices at 1208 Massillon Road, Suite G200, Akron, Ohio 44306). (California residents only: PTZ Insurance Agency, Ltd., d.b.a PIA Insurance Agency, Ltd. CA license #0E36937). 24Petprotect is a brand name
Already have 24Petwatch insurance?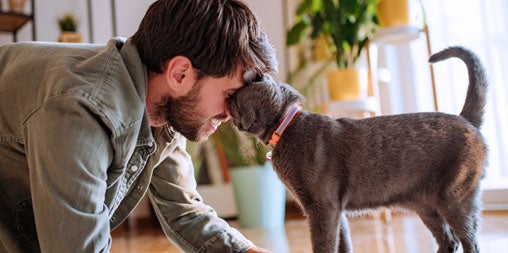 If you already have a pet insurance policy with 24Petwatch, you can access our portal to submit claims, check your claim statuses, update your profile information and more.
Notice to California Residents
© 2021 All rights reserved. 24Petwatch®Pet Insurance Programs are administered by PTZ Insurance Agency Ltd. (NPN: 5328528), and underwritten by The North River Insurance Company (NAIC #21105, Morristown, NJ), rated A (Excellent) by AM Best 2020, an underwriting company of Crum & Forster. C&F and Crum & Forster are registered trademarks of United States Fire Insurance Company. 24Petwatch, 24Petwatch & Design and related words and logos are trademarks and the property of PTZ Insurance Agency Ltd. (California residents only: PTZ Insurance Agency Ltd., d.b.a PIA Insurance Agency Ltd.)