Pet Blog: Resources, Advice, Tips & More from 24Petwatch 
Our blog is here to help you on your journey as a pet parent with advice, resources, tips and more!
Senior pet care tips
Discover tips for providing the best care and comfort to your senior pet. Ensure their golden years are happy and healthy.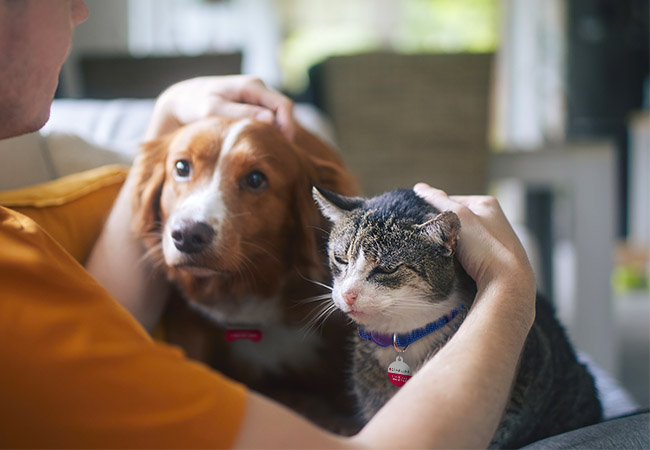 data-context="/content/24petwatch/us/en/blog/jcr:content/root/container/container_177885842/container_51910998/container_copy/contentsearchbar">
If your pet was lost, we'd help you find them
24Petwatch helps reunite 3,000 pet every month