Pet Protection &
Lost Pet Services
We help families keep their pets happy, healthy and home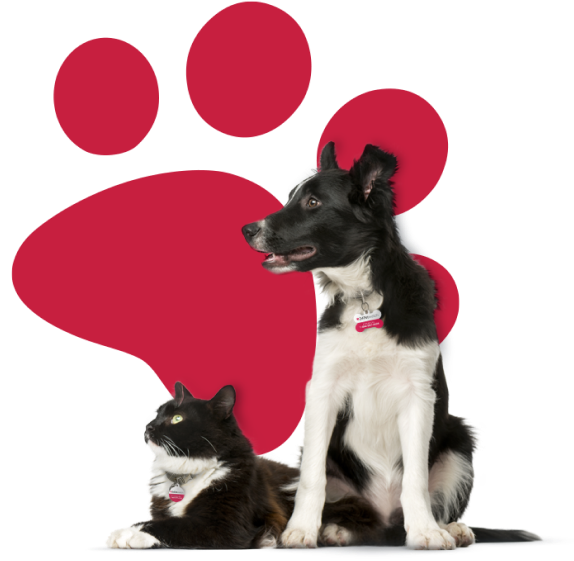 North America's largest lost pet database & microchip registry
30,000,000 pets registered!
We are experts in reuniting families with their pets

Over 730,000 lost pets reunited with their grateful families, thanks to our lost pet database, microchip registry and DirectConnect services

We collaborate with over 5,000 shelters, rescues, clinics and partners to help care for and reunite pets if they go missing
Register your pet's microchip
Register with 24Petwatch. There's no cost, but so many benefits!
When you create an account, you're connecting your contact information to your pet's microchip. So, if your pet ever goes missing and is found, we'll be able to contact you.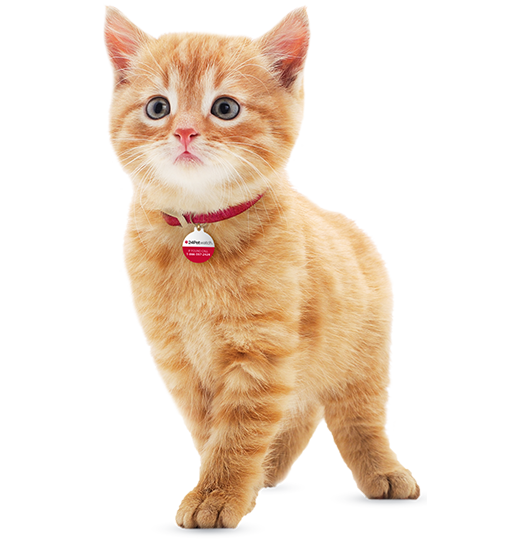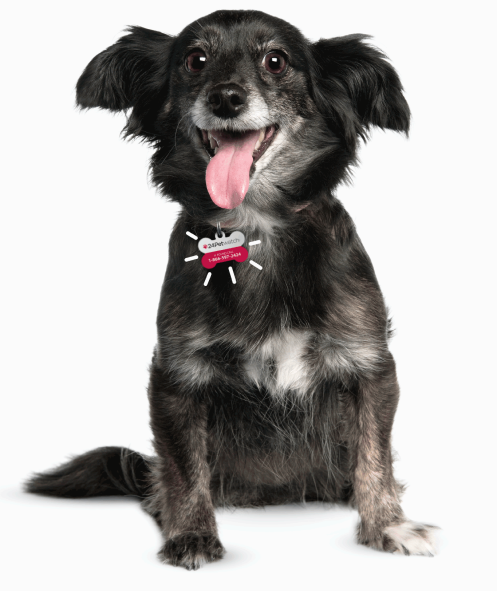 Pet Protection benefits for you and your pet
You automatically receive standard benefits to help you protect and care for your pet, plus our help to find them in the event they go missing. You can also choose one of our enhanced care plans to get even more support for your pet's wellbeing and protection.
Real life reunion stories
Here's an example story of why microchips are so important. My cat, Castiel, decided to go on an adventure. He managed to open an upstairs bedroom window and jumped onto the roof of the porch, then to the ground.
Thankfully, a kind woman saw him, scooped him up and brought him to the local vet clinic. They scanned his chip, filed a found pet report and then tried to contact me. 24Petwatch called but I was not able to pick up the phone. They got ahold of my emergency contact, who gave instructions on getting the little adventurer home. He is safe and sound, living his best indoor life.
-Kathryn
When I got Thanos microchipped, I never thought it'd be handy, until I got a call saying my back gate was open and he had gotten out. I was so scared but, knowing he was microchipped, gave me some peace of mind while I looked for him. I received a text from 24Petwatch saying he'd been taken to a shelter. I felt so relieved and immediately went to pick him up. His microchip saved the day and countless hours of worry and searching like a madman. I'm so thankful I got him chipped, accidents happen and it could be the difference between not finding your fur baby or being reunited with them.
-Logan
Check out our blog
Visit our blog for helpful tips, stories, training videos and more! We're here to help support you on your journey as a pet parent.